How to properly plan a trip by car?
Traveling by car in Europe is a pretty good opportunity to spend your vacation and see not only famous sights. How to properly plan a trip by car? Where to start? What can be errors and problems?
In two years we have traveled to Europe four times in our car and now I can share some life hacks!
We plan the route.
Any trip begins with route planning. Special programs will help you in this difficult task:
– Google route planner. I use it all the time. On the plus side, you can immediately view attractions with photos and reviews. You can make a route and send it to your phone. And then go offline. Of the minuses, you cannot add more than 10 points. Sometimes it leads through the center of a big city or, on the contrary, chooses strange country roads.
– The MapQuest route planner is good because it has a lot of small roads in its base, which will save you if you need to bypass a traffic jam or shorten the distance decently.
– Ferry Route Planner. A cool program for those planning a trip using ferries. Convenient for Scandinavian countries, Greece. I will definitely use it when I work out the route to Finland and Norway.
– Paspartu is a program that will help not only to develop a route, but also to calculate its budget. The link goes to Google Route Planner. It is convenient that the program itself will calculate your budget. It also allows you to download other users' routes with attached restaurants and places of interest.
Next, soberly assess your strength. So as not to turn a car trip into a "pig race". After all, our goal is not to get from point A to point B! Our goal is a comfortable trip with sightseeing, tasting national cuisine and getting to know the country.
Therefore, you should not plan to visit 5 countries in 10 days. First, it is physically tiring. Secondly, you simply won't have time to absorb the spirit of the country and spend time exploring interesting places. And also, all your impressions are simply mixed into a vinaigrette of excerpts from what you have seen, buildings and endless roads.
It is quite comfortable to drive 100-150 km per day. And it is even better to live in one place for 2 days. This will help you regain strength and visit interesting locations for you.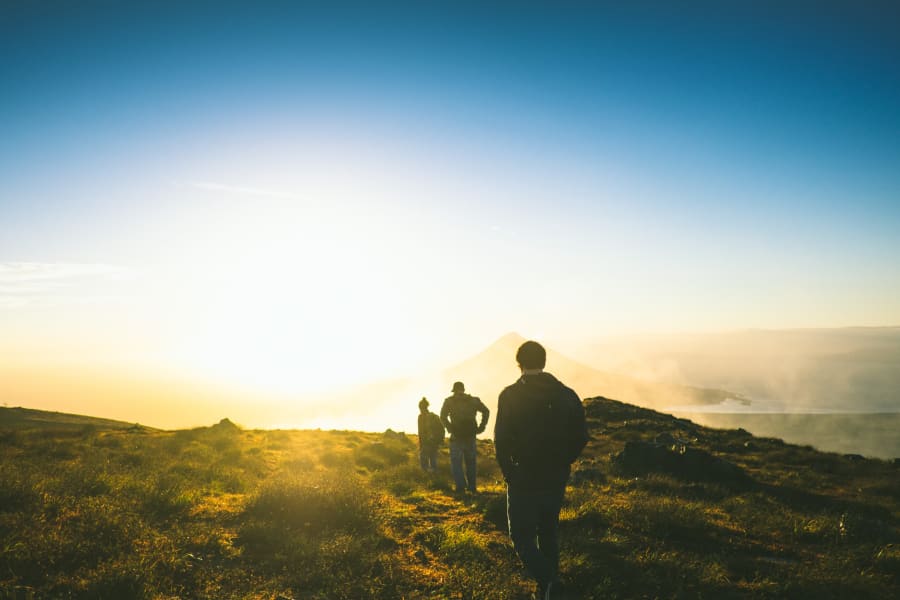 We are preparing the car for the trip
After you have decided on the route, you should prepare your iron horse for the trip. First, let's collect the documents.
To travel by car in Europe you will need:
– driver's license and technical passport;
– biometric passport;
– Green card car insurance. Its price depends on the country to which you are going, as well as on your car and the number of days of the trip. You can insure from 15 days to 12 months;
– life insurance (optional). I always design for my own peace of mind.
– printed hotel or apartment reservations (not often, but they ask at customs). You can take a screenshot on your phone.
If you are not going to travel in your car, you should notarize a power of attorney for departure from its owner. Similar requirements apply to cars purchased on credit or leased, only permission to travel abroad must be obtained from the companies that provided the lending or leasing service. To avoid problems when crossing the border, it is better to translate the power of attorney or permission into English.
Next, you should check the technical condition of the car. If you have cracks on the windows, headlights or deformed car parts, you may be denied entry. They can also refuse to cross the border due to tinting of the windshield or front windows of the car. Tinting of 30% transparency is allowed and only factory!
You must have in your car:
– first aid kit;
– spare wheel or wheel repair kit;
– emergency stop sign;
– repair kit (light bulbs, fuses, tools);
– vest;
– fire extinguisher;
– towing rope;
– battery terminals.
By the way, in many European countries you can get a high fine if you go out on the road without a vest. Moreover, the number of vests should be equal to the number of people in the car. And the vests themselves must also be in the cabin.
Even if you have a new car, it does not save you from a dead battery. We smoked a Honda that was only 2 years old at the Polish customs. Also, take a liter of the oil you use in the car with you.
For a trip to Europe with a child, you definitely need a car seat or a booster. This rule applies to all children under the age of 12 or up to 135 cm tall!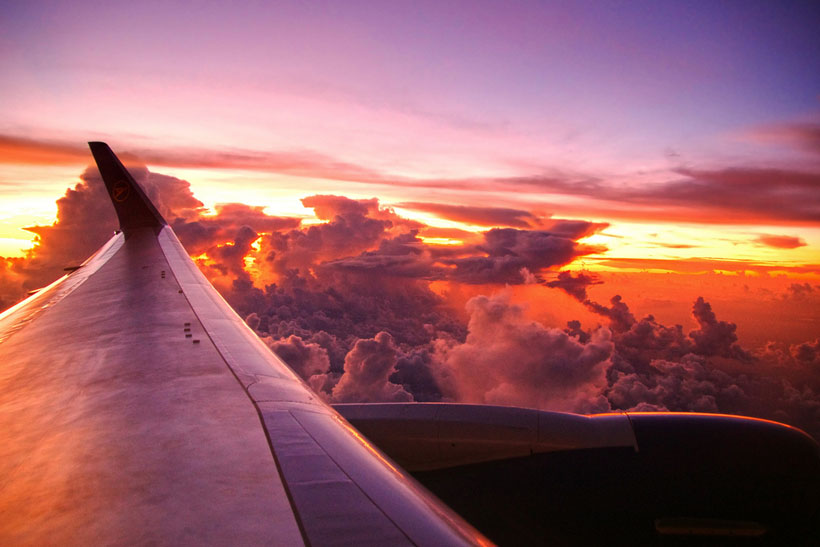 We reserve housing
The third important stage is housing reservation. I only book through Booking.com. Why? I wrote about this in my blog.
However, Booking.com does not always offer accommodation in campsites or roadside hotels. And a trip by car can include an overnight stay at a campsite.
So, alternative sites for booking accommodation:
– hostelworld.com — offers a large selection of hostels around the world.
– couchsurfing.org is a great opportunity to live for free. And get to know new people, practice learning the language. The only thing is that someday you will have to provide similar services to those who wish)
– Campinmygarden.com — for those who want to live cheaply in a tent, but have access to the benefits of civilization. Essentially, you are pitching a tent on your homestead. The price includes the possibility to visit the bath, and sometimes to use the kitchen. It's convenient because it's like camping, only in the city.
– airbnb.ru is another popular aggregator, compare Booking.com. Prices are sometimes really cheap. But the negative reviews are often twisted or deleted…
– https://www.camping.info/ru — site for finding campsites. Sometimes I really want to live in nature. With a beautiful view and access to the sea or lake. Camping is not always cheaper than renting a hotel or apartment. But definitely more romantic and fun!
I also recommend using Google Route Planner to find campsites and roadside hotels. On it you can see addresses, reviews, cost of housing and photos. Convenient and fast!
I strongly advise you to clarify whether parking is included in the price of housing and whether it is available at all. Try to find a rental with guaranteed parking or with parking nearby. Therefore, in many European cities, street parking may be prohibited or possible only for residents of the building. And tow trucks work there very quickly!
We study information about the country
I believe that it is very important to have an idea about the country where you plan to travel by car! Being warned means you don't pay fines and save money!