As for searching for tickets, there are different services for searching for housing. If you want to save as much as possible, you should turn to the site for finding free accommodation CouchSurfing, which unites more than 12 million people in more than 200 countries of the world. Through the site and app, CouchSurfing members share a place to sleep with each other for free while traveling and organize joint trips. True, since the beginning of the pandemic, the service has become paid – $ 2.39 per month or $ 14.29 per year, but it is still cheaper than paying for a bed in a hostel or a room in a hotel.
A hostel is another budget option for housing abroad. It can be a place in a mixed room, or in a purely male or female room, with a total of four to 12 beds in a room. Some hostels also offer individual rooms or for two or three people, and breakfast is included in the price. The best service for finding and booking hostels around the world is Hostelworld. Also on this site you can come across separate options for apartments and budget hotels.
Another inexpensive option for overnight stays (but not for big cities) is camping. The Camping.info service has collected more than 23,000 camping options in Europe on the map. You can also find campsites on Booking – one of the largest and most popular online accommodation booking systems in the world. In general, Booking offers almost the widest list of accommodation options – hostels, hotels, apartments, camping sites, separate apartments.
To search for an individual apartment, house or room, use the Airbnb service, which helps you find accommodation from private owners in more than 190 countries around the world. In addition to Booking, Hotelscombined, Trivago and Tripadvisor services will also help you book a hotel room.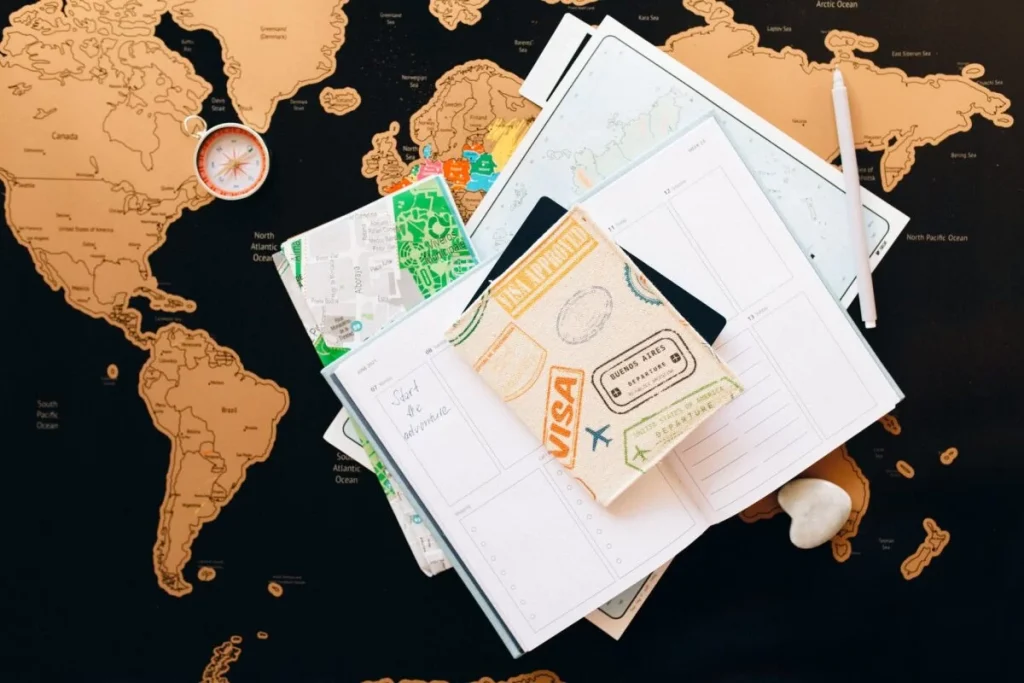 We choose transport on the spot
In most European cities, public transport is more developed than in Ukraine, and there are freely available maps and timetables of all routes that drivers actually follow. In addition, there is an opportunity to purchase tickets or multi-day passes online in advance, or at least to find out about prices thanks to information on special sites. In major cities, tourists are offered special passes, which also include discounts for visiting a number of museums, restaurants, shops and other entertainment.
In order to save time during your trip and not get confused about where and how to go from the airport, we advise you to monitor information about public transport in advance. For this, it is enough to search on Google "name of the city + transport" in Latin or even in Ukrainian (there are guide sites that provide up-to-date reviews of public transport in various – mostly large – cities). You can also find options for getting between cities by train or bus.
The Citymapper public transport navigator will help you plan your route: you specify the city, starting and ending points, and the application will find options for getting there, including by bike or on foot. So far, only about 70 European cities are available in the service. If you want to use a taxi, Uber or Bolt will help you. In addition, in many cities you can rent an electric scooter or bicycle.
Movement in any way will be greatly simplified by offline maps – tourist places, shops, restaurants, service companies are marked on them (and you can additionally mark the ones chosen for yourself) and you do not need to spend money on mobile Internet to use them. The best such services are Google Maps (you can download an offline map of the selected area there) and Maps.me, you can also use the Osmand or WeGo Here applications.
Car sharing service Zipcar (short-term rental) and car rental site Rentalcars (long-term rental) will help to rent a car abroad. In this case, in addition to offline maps, Waze or Navmii navigators will come in handy – they will show parking lots, traffic jams and road accidents, police posts, etc. The latter also has an offline version.
It is also convenient to move between cities with the help of the BlaBlaCar passenger search service. In general, it is possible to travel directly from Ukraine, but we do not recommend this option, as it involves a several-hour wait at the border.
Let's go eat
Foursquare and Tripadvisor will help you find the cheapest, most interesting, local, original options where to eat. It is also advisable to ask local residents, for example, hotel or hostel managers or apartment owners where you stayed – they definitely know points that no other travelers have heard of.
And also pay attention to the Belarusian project 34travel. This site contains professional and detailed travel guides for dozens of cities – how to get there, where to stay, where to eat, what to visit, where to go shopping or dance, etc. There are also useful news and tips for travelers, informative texts about different cities and countries, and original tourist routes.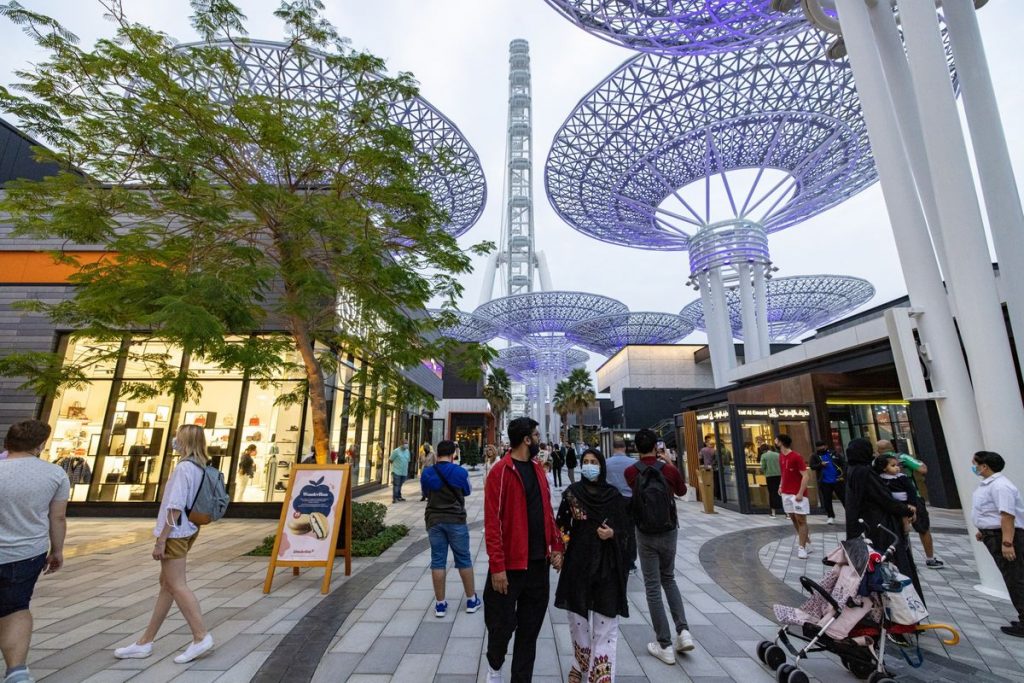 We plan excursions
You can make an individual trip using the Sygic Travel service: specify the starting and ending point – and the application will create a route that can then be downloaded offline. Another simple option is to mark the places you want to visit on an offline point and follow them. Audio guides – Izi Travel or Lonely Planet will help diversify the trip.
Many museums, castles and other tourist attractions offer to buy tickets online, and the most popular of them, due to the large number of tourists (and now due to the pandemic requirements), sell tickets for a specific day and time. For example, the Bundestag, the Sagrada Familia and the Louvre work according to this principle. Therefore, if you have plans to visit specific tourist attractions, it is better to buy tickets in advance (or at least check whether you can get there freely at any time). In addition, on the sites of attractions, you can find out which categories can receive discounts.
If you don't have the inspiration to make your own tour itineraries, the Tripmydream website will come in handy, with offers for sightseeing tours in more than 600 cities around the world. TravelLocal, ToursByLocals and Withlocals services will help you find a local guide for personal tours or offers from local travel agencies. The Vidados site works on a similar principle, but offers more options for active recreation.
Many tourist cities around the world have the option of Free Walking Tours – free walking tours, mostly English-speaking, which do not include visits to paid attractions or museums. You can book such an excursion in advance. Tourists evaluate the quality of the tour at the end by giving a tip to the tour guide.
We recommend that you plan your trip clearly, but also flexibly – with alternative leisure options in case a museum or castle you wanted to visit is undergoing restoration. The better you prepare for the trip in advance, the more you will have time to see and visit.