Bolt Terms and Conditions
These General Terms and Conditions define the terms and conditions for using the Bolt app, a technology that connects passengers with drivers to help them get around cities more efficiently.
Using the Bolt application
1 Bolt provides services for the information society and does not provide transportation services. Transport services (transportation) are provided by drivers under a contract (with you) to transport passengers. Drivers provide transport services on an independent basis (personally or through a company) as a type of economic or professional activity. Disputes arising from consumer rights, legal obligations or the law applicable to the provision of transportation services will be resolved between passengers and drivers. Driver details and transport services are available in the Bolt app, and trip receipts are sent to the email address specified in the passenger's profile.
Drivers may also provide other related services, such as Delivery. The specifics of the provision of other services, if necessary, are established by additional rules and conditions, which are considered an appendix to these General Terms and Conditions.
2 When using the Bolt app, you can choose whether you want to pay for the transportation service to the driver or use the In-App Payment service. Payments for Bolt Business travel are processed under a separate business travel agreement. Fees will include taxes as required by law. Fees may include other applicable fees, penalties and/or surcharges, including booking fees, city fees, airport fees or processing fees for settlement payments.
3 When installing the Bolt application, the mobile phone number is associated with the relevant Bolt user account and added to the database. If you no longer use your mobile number, you must notify Bolt within 7 days so that we can anonymize your account details. If you do not notify us of any changes to your number, your mobile operator may give the same mobile phone number to another person and, using the Bolt app, that new person may be able to see your details.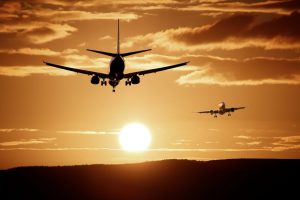 Promo codes
1 Bolt may send you promotional codes based on a promotional offer. Promo code credit may be applied to post-trip payment or other features or benefits associated with the service and/or third-party service and is subject to any additional terms and conditions imposed based on the promo code. Promo codes will expire in the app as soon as you apply the promo code to your account.
2 If the cost of your trip exceeds the promotional code applicable to your trip, the balance will be automatically deducted according to your chosen payment method. That is, the promo code is used once per trip and cannot be transferred to the next trip. Only one promo code can be used per trip.
3 Bolt reserves the right to cancel any Promotional Code at any time for any reason. This includes, but is not limited to, cases where Bolt believes that codes are being used illegally or fraudulently, issued in error, or are no longer valid.
Internal payments in the Bolt application
1 You can pay for transportation services by credit card payment, mobile payment and other payment methods (such as Bolt Business, etc.) which require prior data activation in the Bolt application. By offering credit card and mobile payments, Bolt acts as a financial agent for transportation service providers by brokering payments made on the Bolt app. The client's obligation to the transportation service provider is considered fulfilled at the time of execution of the payment order for payment of funds to Bolt's bank account. As a passenger, you are responsible for making the payment and ensuring that you have sufficient funds.
2 When making a payment in the Bolt application, the recipient of the payment is Bolt, which sends the received payment to the driver. Bolt may ask you for additional information to verify your payment method.
3 When making internal payments in the Bolt application for the provision of transport services, Bolt is not responsible for possible third-party costs (mobile operators, bank payments, etc.). These service providers may charge a payment processing fee in connection with a payment using a Bolt in-app payment. Bolt is not responsible for any such fees and disclaims any liability arising out of them. Your payment method may also be subject to additional terms and conditions imposed by the relevant payment service provider; review these terms before using a payment method.
4 Bolt is responsible for the functioning of internal payments within the Bolt App and offers support in resolving issues. Disputes related to domestic payments are also resolved through us. Bolt support contacts for internal payments in the application can be found at https://bolt.eu/uk-ua/cities/ (or [email protected]). Inquiries sent by email or through the Bolt app will be answered within one business day. Bolt resolves complaints and requests related to payments within two business days.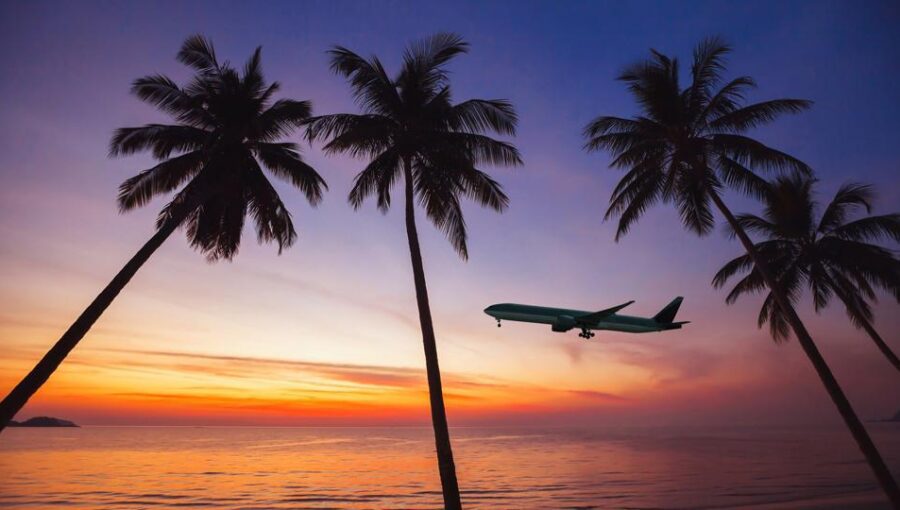 Order and cancellation of transportation services
1. If you order a transportation service, and the driver confirms receipt of the service, the transportation is considered pre-ordered.
2. After the driver confirms that he/she will take your ride, you will enter into a separate agreement with the driver to provide transportation services on such terms as you agree with the driver. Bolt does not provide rides and is not a party to your agreement with the relevant driver.
3. Cancellation of the ordered transportation service is considered a situation when the driver responded to your request, and you later rejected, canceled or refused such transportation service. When a transportation request is canceled after a certain period of time, you must pay a cancellation fee.
4. We have the right to temporarily block your account if you refuse to use the transportation services more than once in a row in a single 24-hour period. After several such warnings, your account may be suspended for a longer period of time (for example, 6 months). You will then be able to reactivate your account and your request will be processed by Bolt.
5. A cancellation of an order is also considered a situation when the passenger or the persons by whom or for whom the transportation was ordered do not appear in the vehicle within a certain period of time defined in the Bolt application, from the moment when the driver informed them about the arrival of the vehicle at the boarding point .
Sometimes a driver may decide to cancel your request at their own discretion, please note that Bolt is not responsible for such situations.
6. Once the driver arrives at the pick-up point and notifies you that he/she has arrived, the Bolt app may start charging you for waiting time according to the rates specified in the Bolt app.
7 If you have ordered transport services using the Bolt app and have caused damage to the driver's vehicle or its equipment (in particular by creating a defect or contaminating the vehicle, or leaving an unpleasant smell in the vehicle), the driver will be entitled to demand a fine of €50 from you and seek compensation for any damages in excess of the fine. If you do not pay the fine and/or compensate the damages, Bolt may file claims on behalf of the transport service provider.