We are checking the entry rules
Before you buy plane, train or bus tickets and book accommodation, you should check whether you can enter the desired country at all and under what conditions. For example, Poland, the most convenient for Ukrainians, does not allow tourists at all. Each country independently determines the rules of entry during the pandemic, and they can change every week – depending on the epidemic situation.
Most countries require a negative PCR test result or a vaccination certificate for entry, but there are other additional or alternative conditions: antigen tests, evidence of previous Covid-19 transmission, registration on special websites or filling out special forms. In addition, some countries do not recognize some vaccines, for example, CoronaVac, which is actively demanded in Ukraine. There are also other conditions for the entry of children – in particular, between the age at which it is necessary to take a PCR test.
All this information can be found on the interactive map developed by the Ministry of Foreign Affairs and updated promptly. In addition, you can contact the diplomatic institution of Ukraine in the country where you plan to travel, or the representative office of this state in Ukraine. All their contacts are on the website of the Ministry of Foreign Affairs. The Ministry of Foreign Affairs recommends that you register in the DRUG system (Voluntary registration of Ukrainian citizens when traveling abroad) when traveling abroad – this way, Ukrainian consuls will have information about you in a digital database.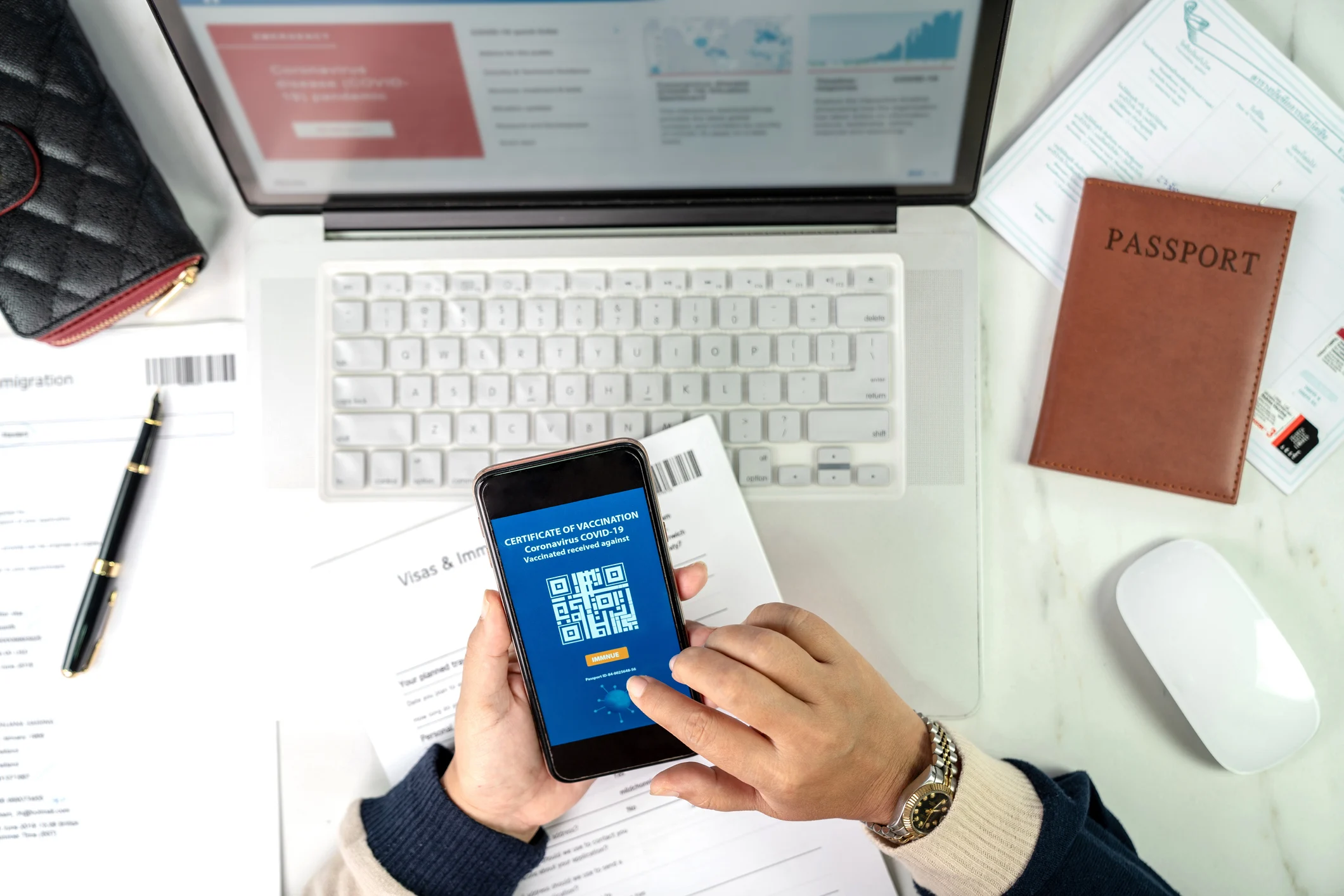 We buy tickets
To plan how to get to a certain city with your own car, it is enough to have a navigator and enough patience for queues at the border. Special services that analyze the data of hundreds of carriers and select the optimal route will help you find profitable tickets for a plane, train or bus.
The fastest way to cross the border is by plane, and with the availability of low-cost airlines, it is also the cheapest. The most popular international services Kayak, Momondo, Kiwi, Skyscanner or Aviasales will help you choose different route options. They all work on a similar principle: you enter the starting and ending point, and the system processes the airline data and offers options – with or without transfers, the cheapest and most expensive. You can even not choose specific dates or specific cities, specify the destination "Europe" or "Asia" – and then the system itself will select interesting or popular routes. In addition, on most of these sites you can find an apartment or a car for rent.
Almost 20 airlines fly from Lviv to dozens of European cities, and if you are planning a trip to one of them, you can immediately go to the airline's website and book tickets there. The cheapest tickets (from 5-10 euros) and the widest route map are offered by low-cost carriers Wizz Air and Ryanair. This cheapness comes at a price: purchased tickets are either impossible to return or exchange, or it is very expensive.
Ticket prices for these airlines vary depending on how they are purchased – the cheapest ones are sold first. Such a policy does not guarantee the same price for tickets in both directions, and therefore you will have to look for a profitable combination on your own. Fortunately, there are auxiliary options for this on the carriers' websites: in Wizz Air, you can not choose a specific date and view and compare prices by month, and in Ryanair, a similar "Tariff search" option is available in the "Plan" menu.
Wizz Air also has a loyalty program Wizz Discount Club for regular customers. Club membership for €30 gives you and one other person traveling with you a €10 discount on each ticket and €5 on checked baggage throughout the year. Group membership for €70 gives you and up to five of your travel companions these discounts.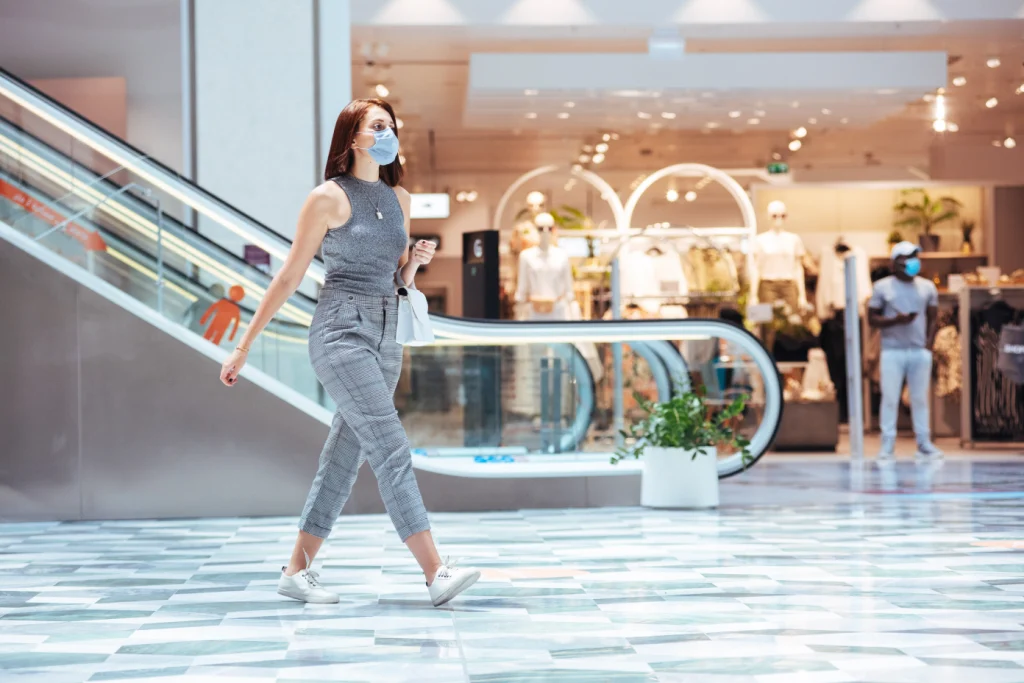 These airlines do not have a standard division into economy, business and first class, but there are basic and enhanced fares. The basic – the cheapest – ticket does not allow you to choose a specific seat (this can be done for an additional fee) and includes only hand luggage measuring 40x30x20 cm, but this is enough for a weekend trip. Enhanced fares allow you to board first, choose a seat, take more luggage, and change flights for free, but such tickets can cost 20-70 euros more than the basic fare. Additional baggage can also be purchased separately to the base fare.
Other airlines that do not operate according to the principle of low-cost airlines – for example, Austrian Airlines, Lufthansa, Turkish Airlines, LOT, UIA, Pegasus Airlines, etc. – offer the cheapest economy class tickets, sometimes several times more expensive than the offers of Wizz Air and Ryanair. Instead, such fares immediately include additional baggage and the option to return or change tickets. In addition, the planes of these airlines have business and first class seats, while all passengers of Wizz Air and Ryanair sit in the same seats.
If you are afraid of flying, you can also travel from Ukraine to Poland, Romania, Slovakia, Moldova, Belarus, Lithuania, Latvia, Hungary, and Austria by train, but tickets for most destinations can be bought exclusively at Ukrzaliznytsia ticket offices. There are also plenty of bus routes that can be conveniently monitored using the services Busfor, Infobus, InBus, Tickets.ua, Omio, etc. The last two also allow you to search for plane tickets. For traveling by train or bus, there are usually no special restrictions on the size of luggage.